Digital Strategy
With our efficient marketing strategy, we help you to initiate a business plan and devise the best marketing strategy to streamline and consolidate your work.
Design
We add the right colors from our ingenious palette of creativity and churn out the best integrated campaigns.
Web
Let us grow your business through web help… We let you go out and about while our tech masters build web applications that will hook your target audience making you a little narcissist.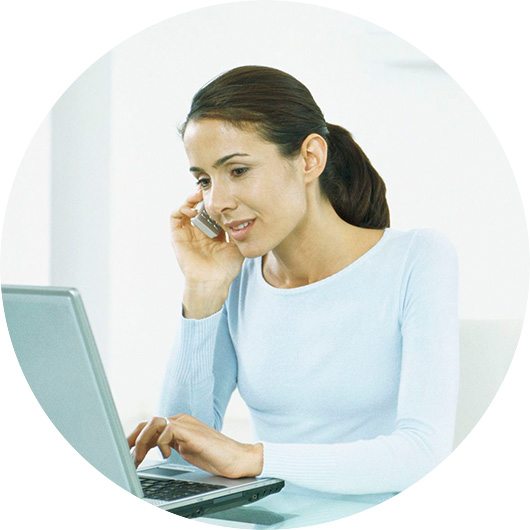 We're Dynamic Team of Creatives People
Awaz Ad paved the way for new ways of communication in the digital world by always trying to discover something different. By mixing creativity, usability and our knowledge of digital eco-system, tailor made solutions are built to provide a unique experience for your business.
Your business needs to focus on digital as much as on conventional mediums. Why? Because you need to reach closer to your audience. As close as it can get. That's why we bring to you a combination of creative ideas, backed by powerful insights & innovative designs to build the lasting impression.